Stephanie Evison Williams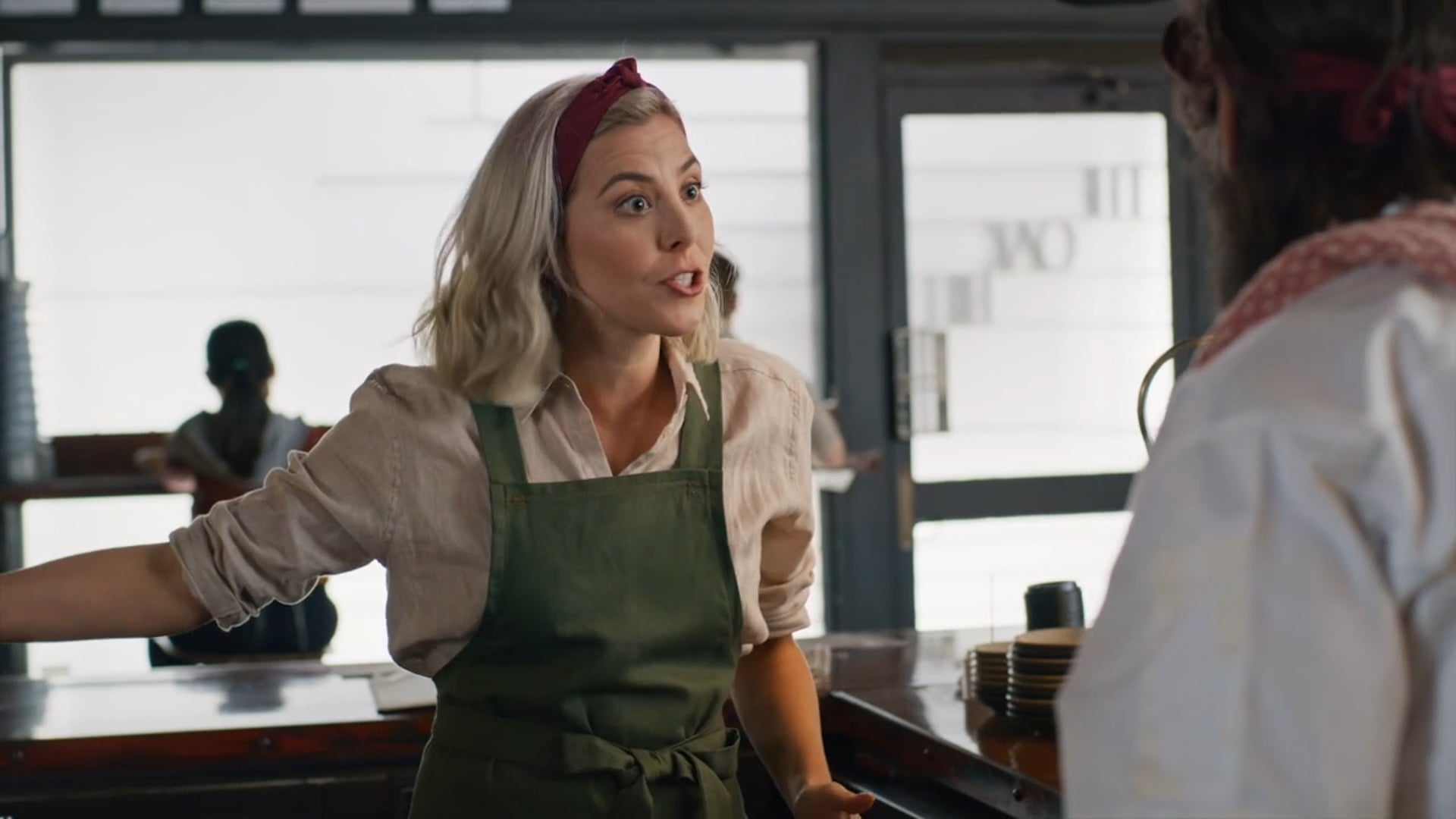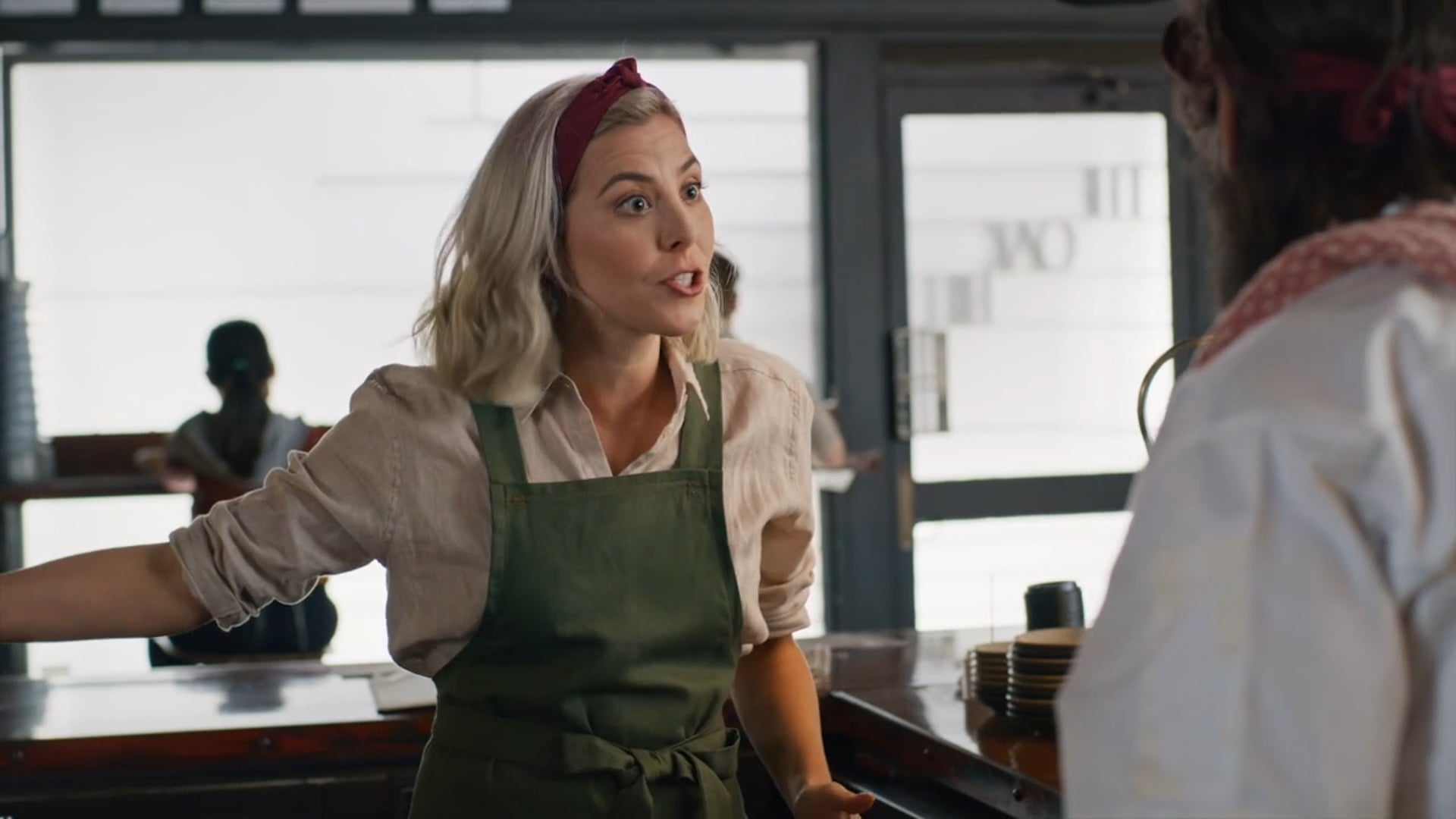 Steph Evison Williams - Showreel
04:21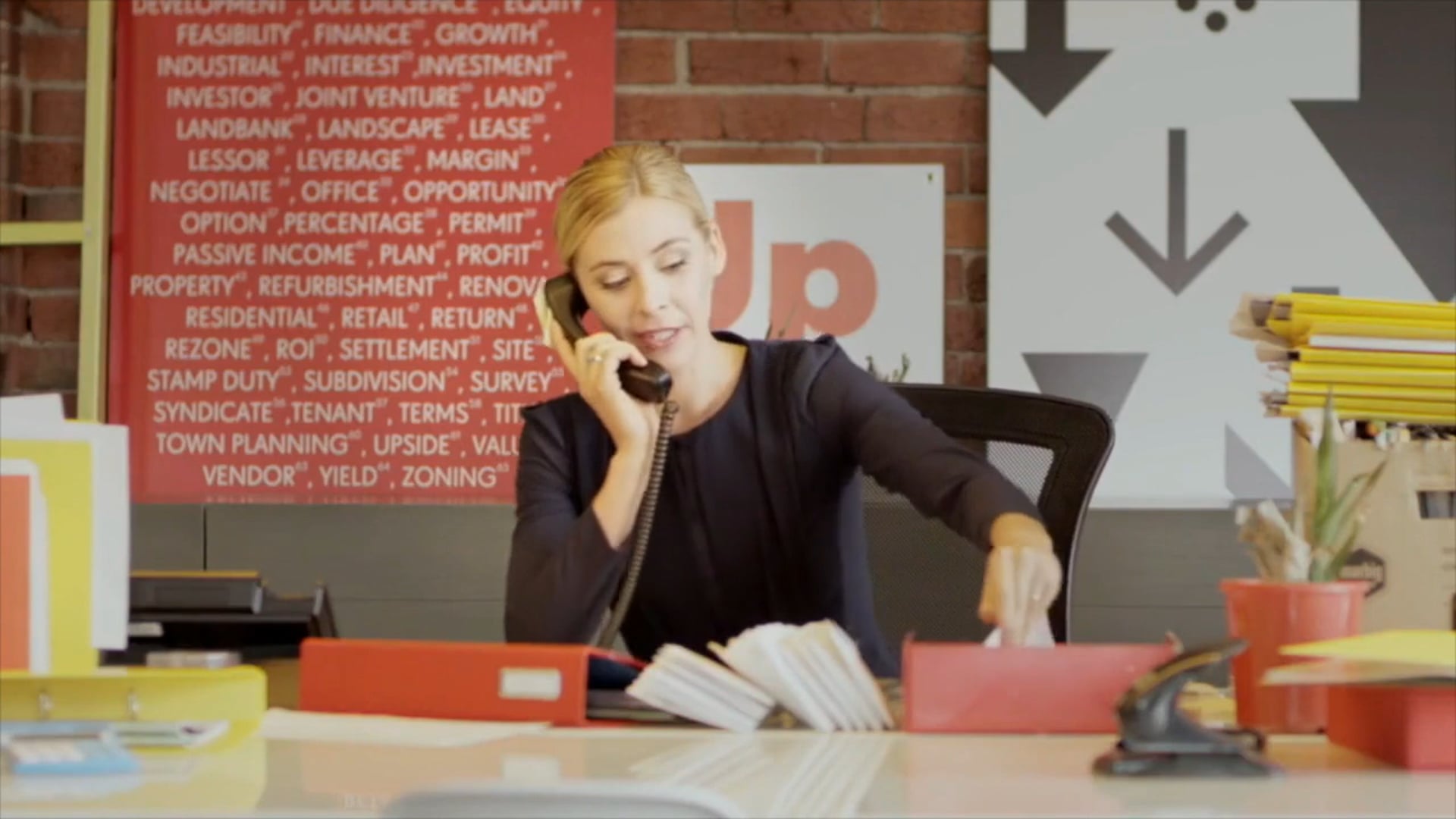 Steph Evison Williams - Commercial Reel
03:55
Steph Evison Williams is a Los Angeles based, Australian actor. Stephanie can be seen on NETFLIX playing the series regular role of 'Sara' in the Australian comedy 'Rostered On'. After a successful run of season one on Netflix, Season 02 of the series was released on Network Television in Australia (Channel 7). Now you can catch both season one and two on Netflix (Aus/NZ).

Stephanie has appeared in commercials for companies such as Specialized Bicycles, Ikon Pass, Evolve, ENT Credit Union, Target, Honda, Carpet Court, BP, Bertocci & Ubet, to name a few.

Originally from Adelaide, Stephanie moved to Melbourne to study at The Victorian College of the Arts in Musical Theatre. Stephanie also holds a Bachelor of Performing Arts from Monash University and is a graduate of the Improv Conspiracy, long-form comedic improvisation. Stephanie is a company member of The Big HOO-HAA comedy troupe in Australia and is currently at UCB Los Angeles.
Sharon King
SK Management
Phone:+1 310 980 0234